Lost in the snow
(2D Short Animation)

The triangular firs (Les sapins triangulaires) – It is about a tourist who lost his map in the mountains. What a nightmare. The movie was featured at the oneminute film festival Aarau in 2013.

Drafts & Elements
I designed the character by hand and changed later into Adobe Illustrator. Also used Illustrator to prepare the animation elements for After Effects where I finalized the movie. Character movements were done with the puppet tool.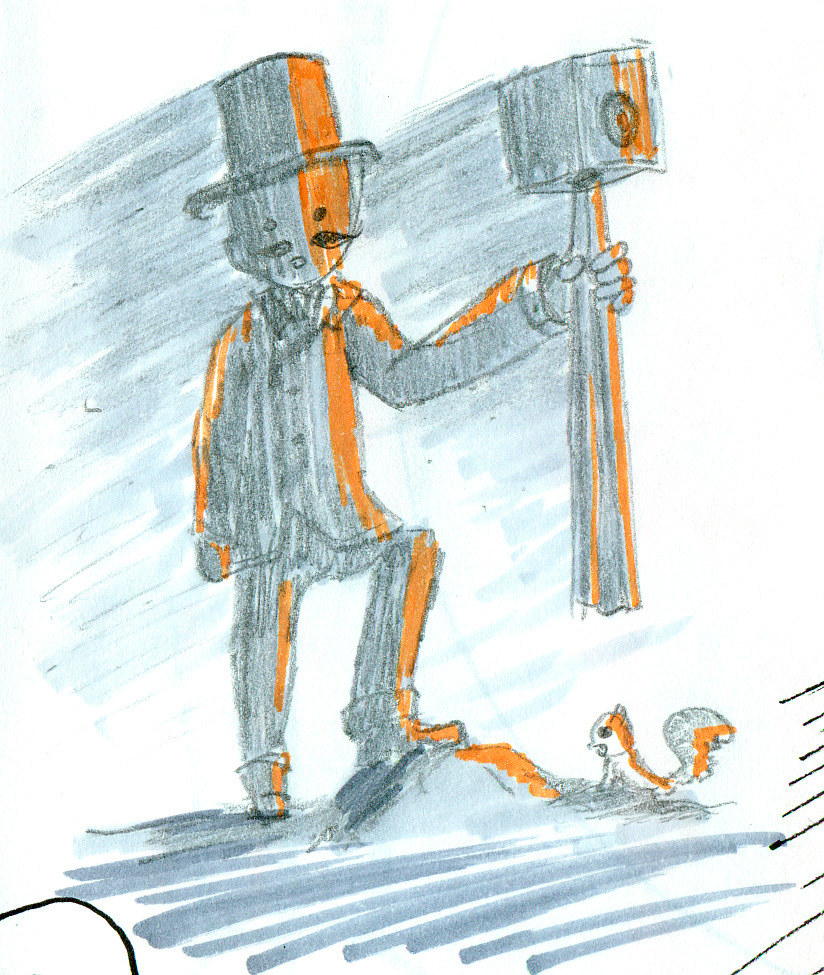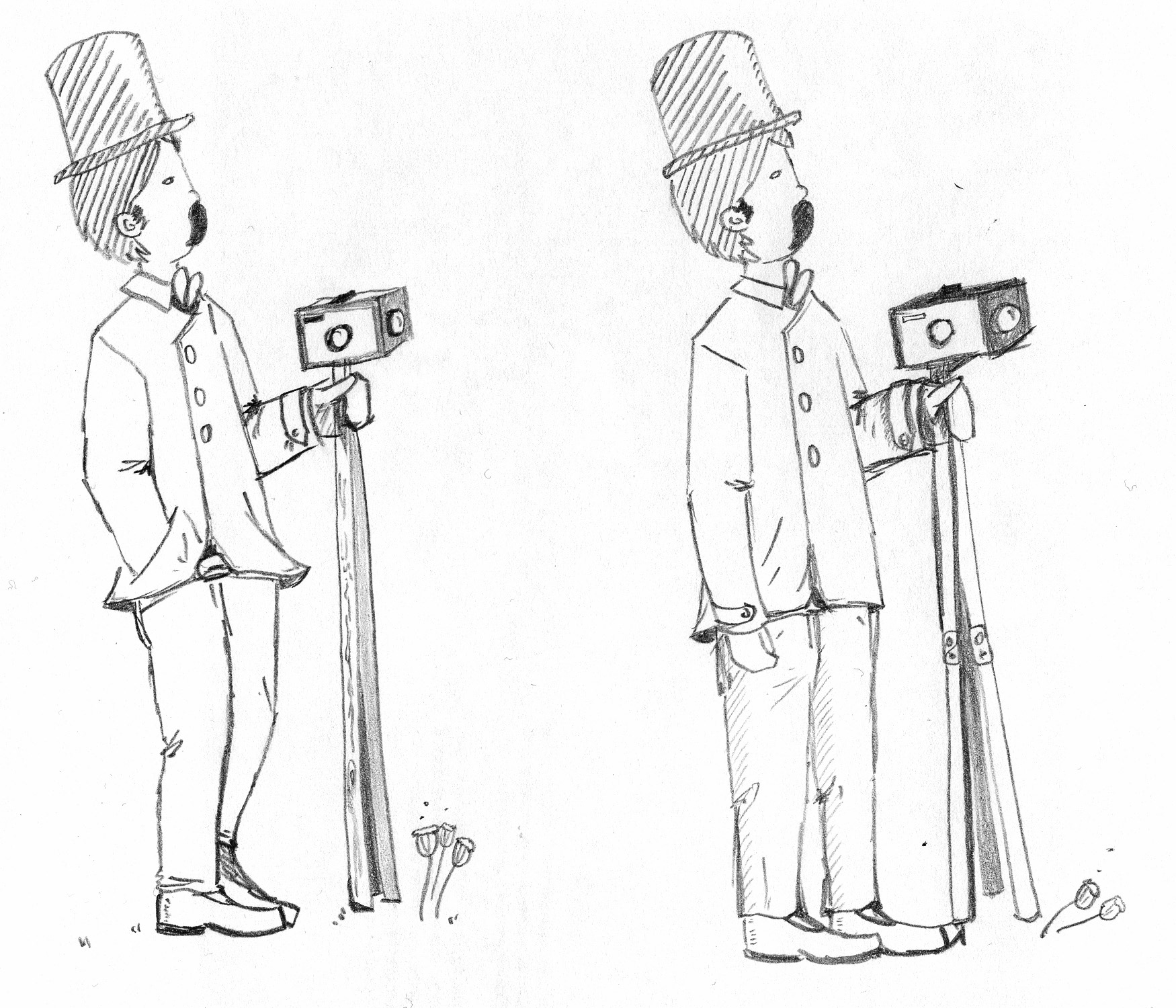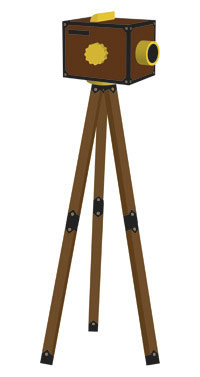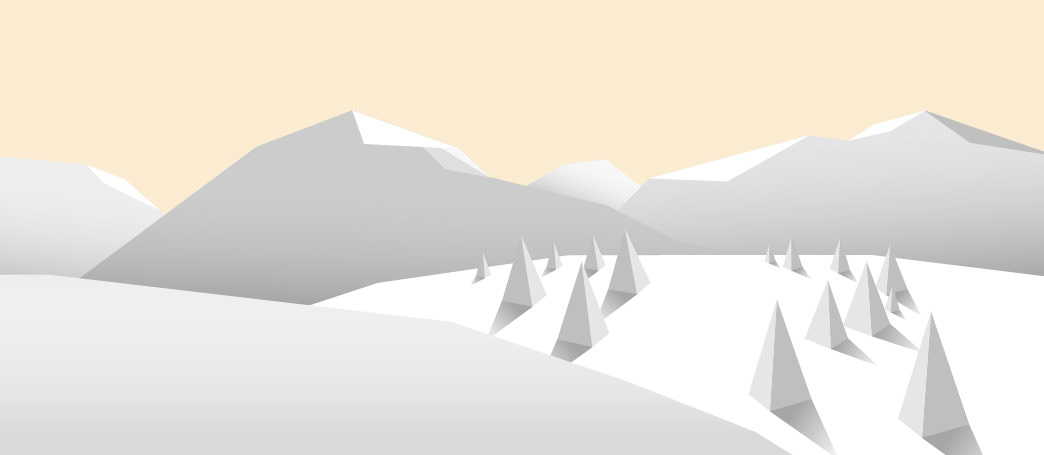 The background music was composed by Super Smash Brother. You can download the track for free at soundcloud by just pressing the arrow button in the embedded media below.