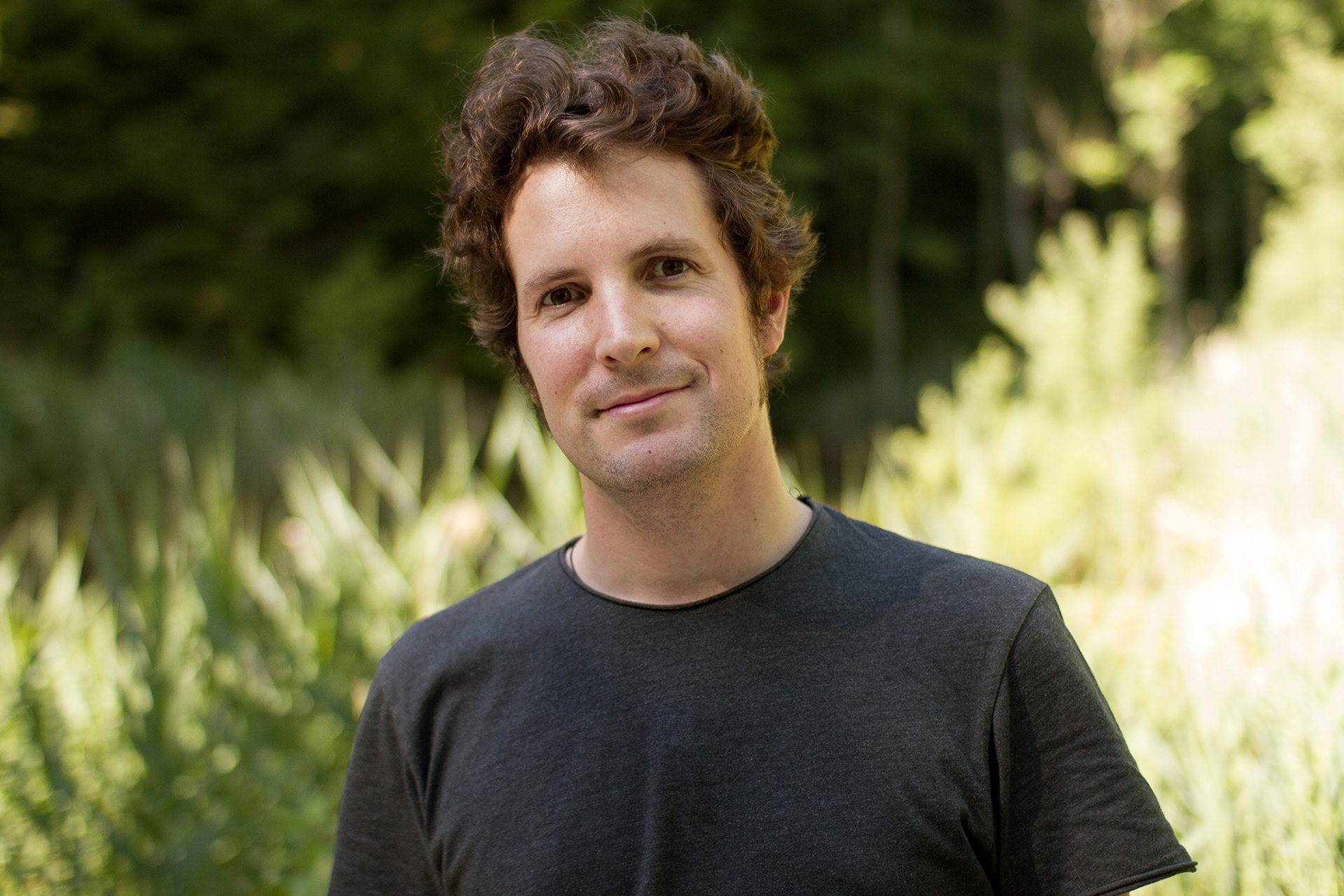 About me
It is always important to me to have a different perspective in my life. I am interested and skilled in lots of different design parts like graphic design, font design, photography, 3D modeling and also motion graphic and animation.
On the other hand I love it to be out in the nature. Especially in the Australian outback, the backcountry of New Zealand or the Swiss mountains. In 2011 I lived for 3 months in Christchurch where I studied English. Today I am working in Bern and live in Zofingen, Switzerland.
Photographer Life
I am always on the road with my lovely wife. We are documenting every big journey. Have a look at 
niciphilunterwegs.ch
Thank you for your message!